"Fusion is about so many people from so many different cultures learning new things and working together. I've made such good friends, It feels like one big family."
York, Fusion Culture Group Member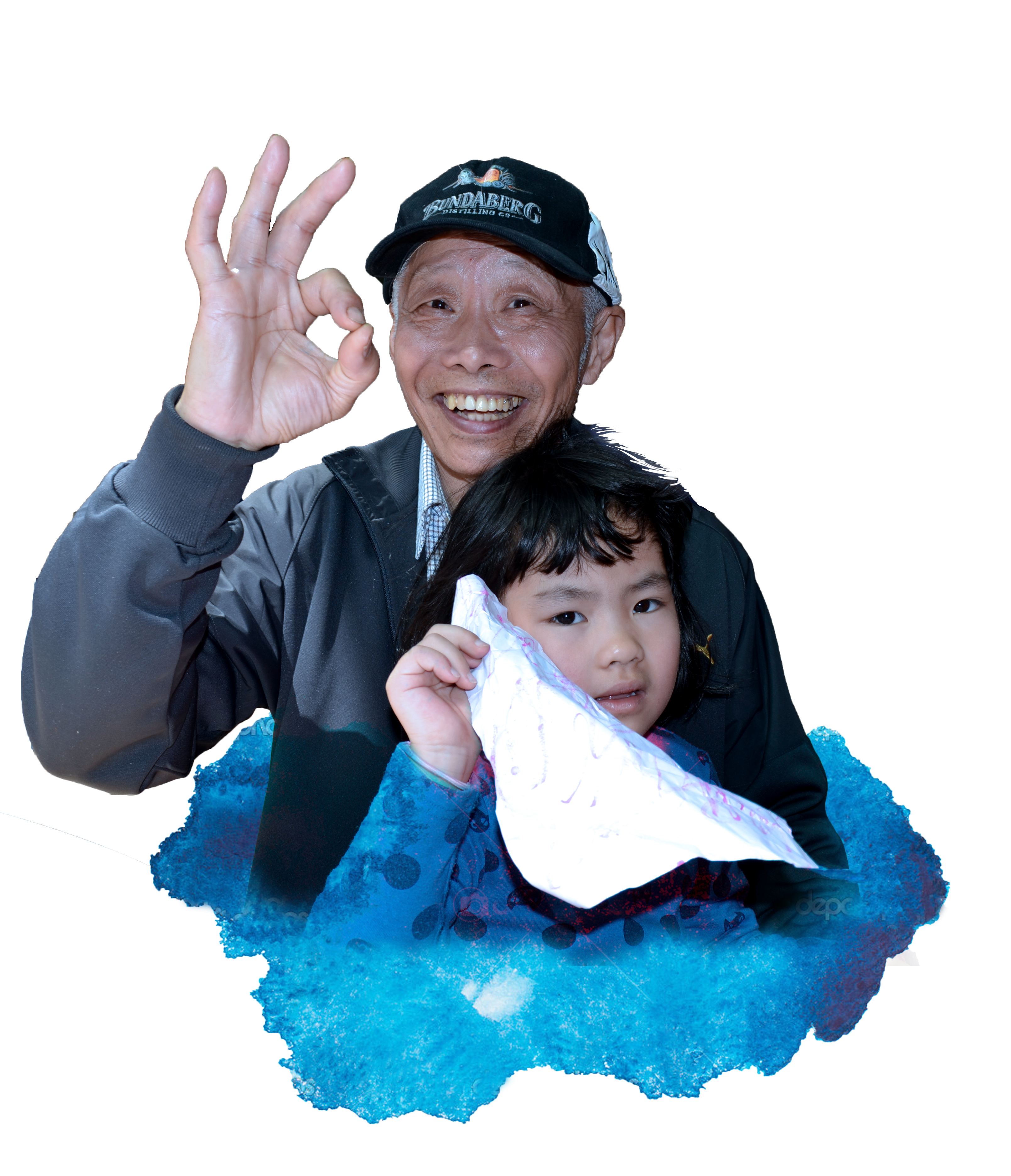 "There is so much trouble in the world, so many people trying to force people apart. I was drawn to Sylvia because she is trying to bring people together. I am so impressed with the energy of Sylvia, Fusion Culture Group is so accepting and I feel so welcomed."
Ian, Fusion Culture Group Member
"Sylvia is really able to give back so much. She is really enthusiastic. My students really got to know what is happening in our community and work with groups [Fusion Culture Group] they may have never worked with otherwise. It was a great collaboration."
Professor Lauren Gorfinkel, Macquarie University Media and Communications.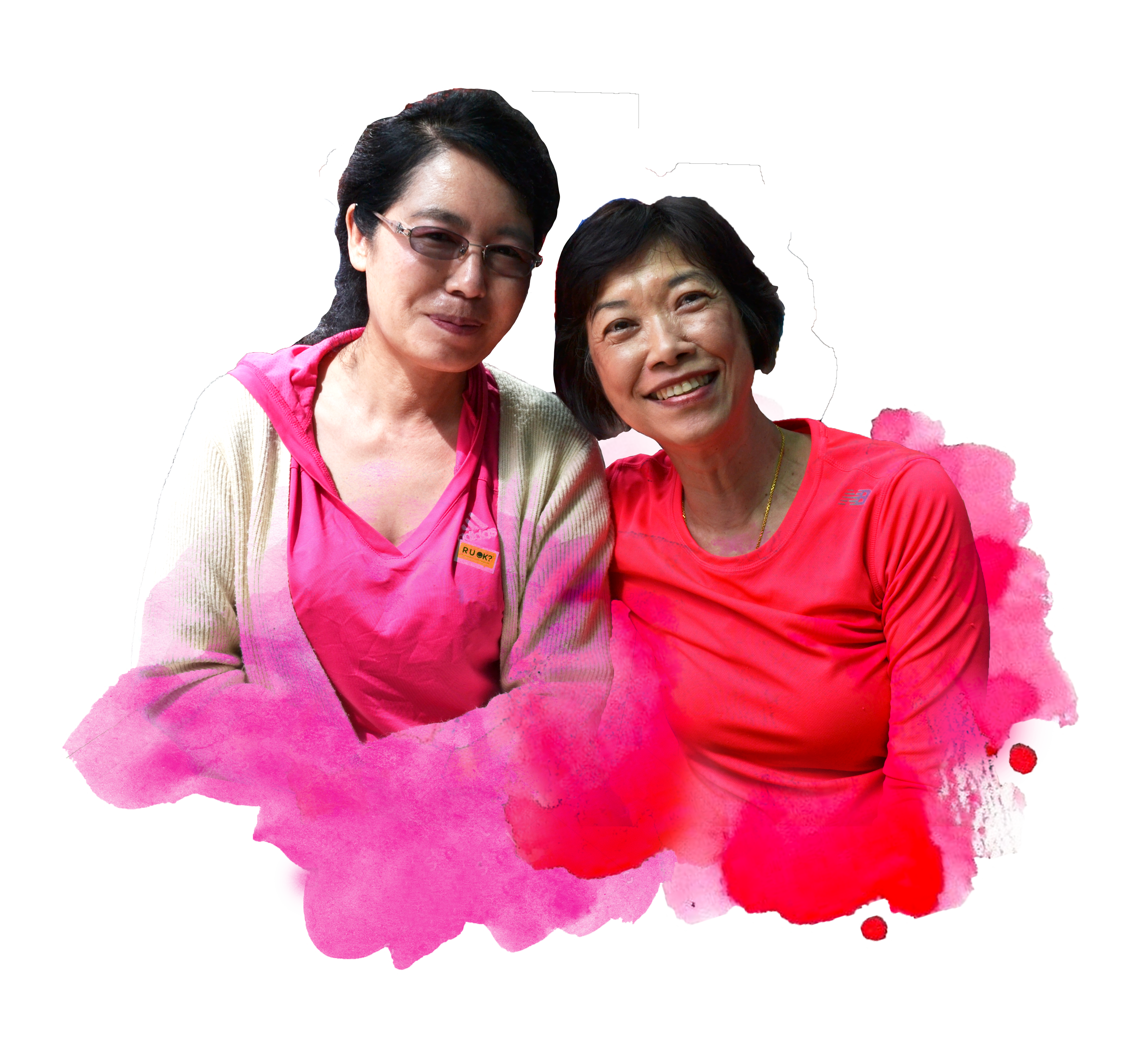 "While I'm learning English I can participate in a range of activities and start understanding Australian culture. Fusion is like home. I feel so happy here and have made so many friends."
Linda, Fusion Culture Group Member
"I was Sylvia's guest of honour at her Customs House performance early in 2016. Working with Fusion Culture Group was certainly something I had not done before. They had so much energy, it was structured chaos, they do a great job of connecting with the community."
Commander David Donohue, NSW Police
"I love Fusion because it's fun, every activity is my favourite"
Pat, Fusion Culture Group Member
"Fusion Culture Group is a great example for other people in Sydney in terms of Multiculturalism. I had an exciting time working with Sylvia and Fusion Culture Group on a few different events, their members very energetic and friendly."
Garry Noel, Bendigo Bank Branch Manager, Pyrmont
"Sylvia and I have worked together with the Spanish and Chinese community. Sylvia just lifts the energy… she leaves us all laughing. [Fusion Culture Group] attracts such wonderful people… it empowers people to do things for themselves. We all love coming together, and everybody just loves Sylvia."
Maria Legaz, Director Spanish Community Care Association Inc
"I love learning English with Fusion Culture Group, it's all about bringing Senior people together. I am 84 years old and Fusion keeps me young."
Sammy, Fusion Culture Group Member
"Sylvia contribution and commitment to the local community is inspirational. Sylvia has given so much time and energy to bring happiness, friendship and a connectedness to many people within the local community. I have witnessed members of Sylvia's group find a place to belong, share stories, and learn in a creative and safe environment. Inner City communities are increasingly becoming socially isolated and dense as well as facing rising economic inequality. Sylvia and the Fusion Culture Group are a great example of how the community can find ways to overcome these challenges and be ready for the future."
Daniel Denford, Manager at Ultimo Community Centre
On Monday 21 December, Sylvia and three group members delivered a one-hour Laughter Workshop at Compulsory Drug Treatment Correctional Centre at Parklea by invitation for its Christmas program. Laughter quickly broke down language, cultural, and drug-related barriers for the initially reluctant and cautious participants.  Inmates expressed their appreciation at the end through hugs and handshakes, and farewelled the laughter crew with bongo drums and Laughter chant 'Ho-Ho, Ha-Ha-Ha'.

Twenty-one inmates and four Correctional Services staff took part in the activities. This project brought unlikely but timely laughter for challenged members of the community during this festive season.  It was an eye-opening experience for all involved, and particularly the laughter team, with one of its members having recently migrated to Australia and spoke no English.
Raphael Hung, Community Engagement Ultimo Community Centre
'I have not seen these two guys smile before, especially the one who is embarrassed about having braces, but today they were laughing and giggling.  We were so surprised how engaged everyone was, the group even self-moderated when minor disruptions took place.  Some shier inmates held their hands over their mouths as they giggled to themselves.'
Programs Coordinator, The Compulsory Drug Treatment Correctional Centre
"I've been with Fusion for five years, i've made lots of friends and it makes me very happy. I love learning English with Sylvia, she is a great teacher."
David, Fusion Culture Group Member
"To me, working with Fusion Culture group exemplifies volunteering; it is volunteering at it's very best. Some of our members have had very difficult lives.  I get a kick when these people are happy. When they are happy I am happy."
John Liu, Husband to Sylvia Liu and Fusion Culture Group photographer/videographer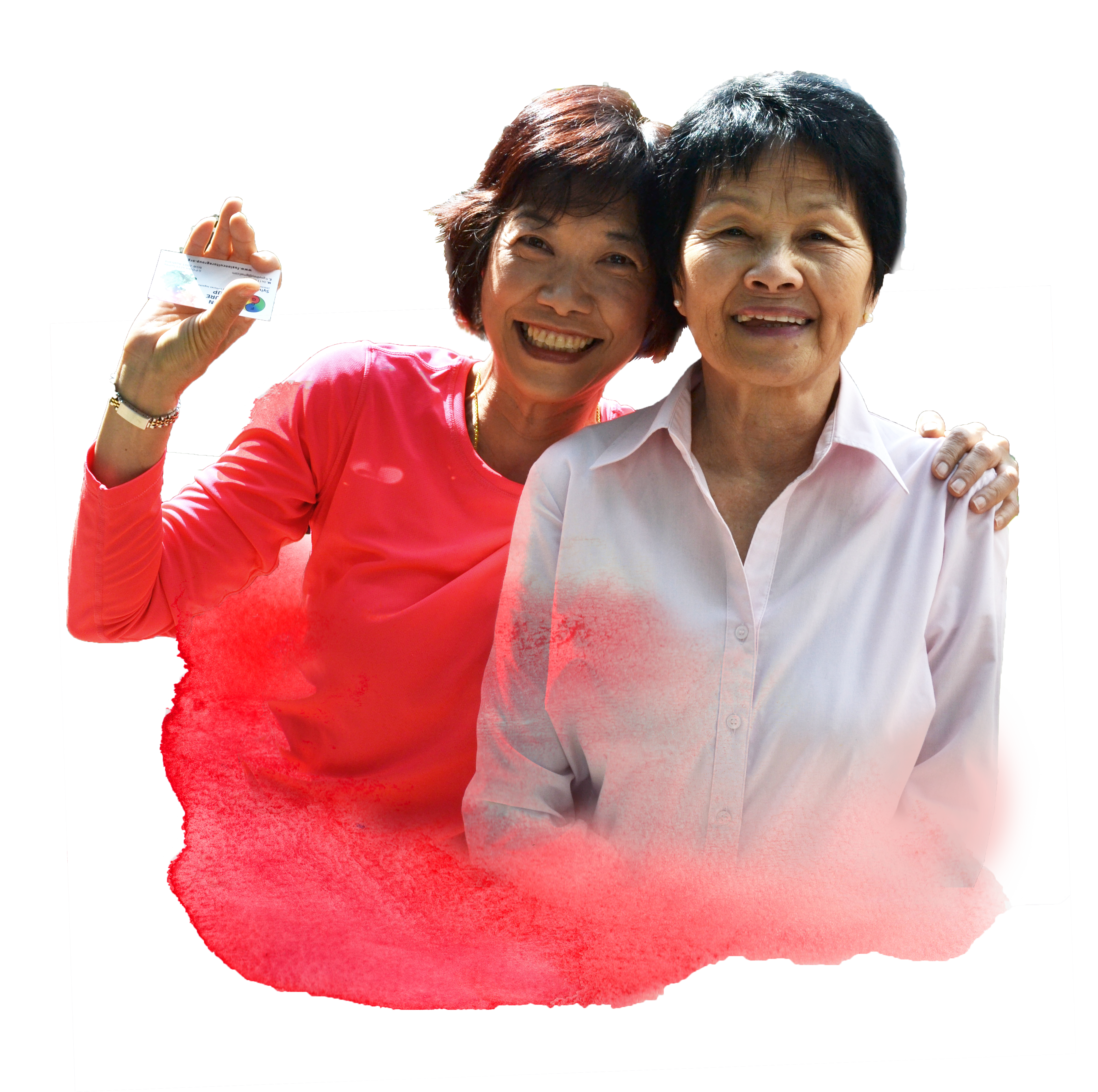 "As time goes on I get to know everyone's story. It's incredible. Everyone is adopting to their new life. They came here with nothing, and in Sydney there isn't a huge need to learn English. But they are challenging that and making a transformation, they want to make the most of their lives, they have so much energy and they are enjoying themselves."
Sylvia Liu, Founder of Fusion Culture Group
Sylvia's involvement with our Centre has touched many lives and brought much happiness and joy to the people she interacts with.  She constantly finds new ways to help others, and her enthusiasm energises and encourages many to get out of their shell and experience new things.

Sylvia is our most active volunteer and one of our strongest supporters. We are very lucky to have her in our team and we look forward working with her and the Fusion Culture Group for years to come.
Oscar Sanchez, Programs Manager, Uniting Harris Community Centre