English & Mandarin are the top two most spoken languages in world.
Our sessions are conducted in both English and Mandarin, which is suitable for beginners in both languages.  We do not use textbooks, and we learn words and phrases that are useful in our daily lives. We incorporate culture, tradition, eastern/western etiquette into the program.  We organize educational field trips and provide live social environment for members to practice what they have learned to enhance their learning process.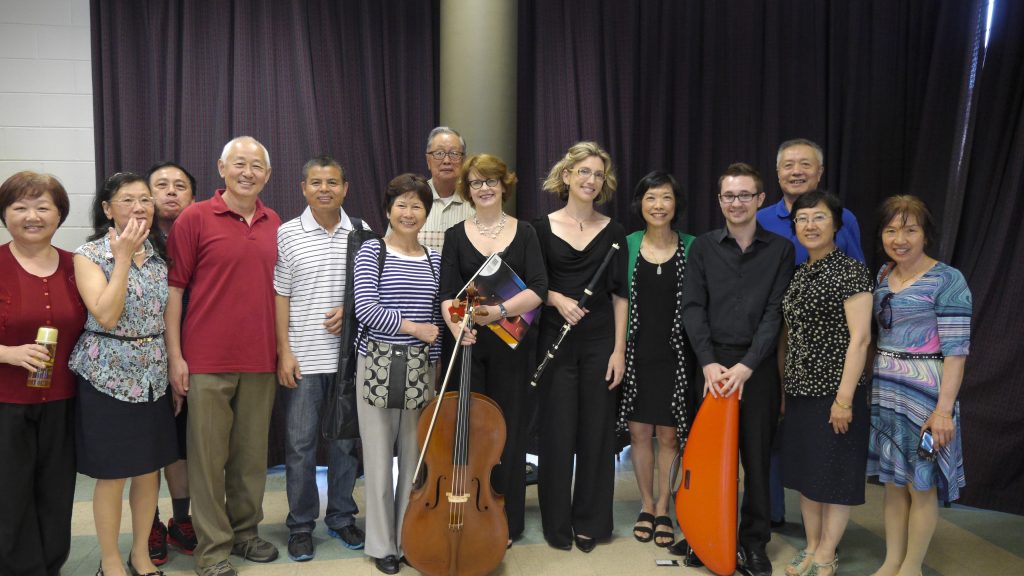 Learning through art, music appreciation, role play…
A lesson on Rugby…
WHEN     Wednesday
TIME        1:00-3:00 pm
WHERE  Ultimo Community Centre, 97 Quarry Street, Ultimo
COST       FREE
Enquiry & Registation:    Ultimo Community Centre (02) 9298 3103 or Sylvia fcgsydney@gmail.com
Trainee teachers are welcome to join us to practice your teaching skills in English.
Anyone wishing to practice their Mandarin are welcome to drop in anytime.