Fusion Culture Group was founded in 2011 by a volunteer, whose nick name is "Little Frog", to connect people and bring cultures together.We create an environment for people to experience the:
Our weekly learning programs focus on communication and health of body and mind.  We regularly organize and participate in interactive activities and community events to foster team spirit and build bridges between people, cultures, and communities to share happy times, and exchange knowledge and experiences.
MESSAGE from "Little Frog"
LAUGHTER & MAGIC bring people, cultures and communities together despite language and/or cultural barriers…
The laughter and magic activities in 2015 are transforming into a multi-dimensional, powerful and dynamic learning and social experience that combines language, culture, body and mind exercise, acting, music, singing, dancing, freedom of self-expression, camaraderie and much more into one.
Some of the 2015 highlights include:
Our 2015 learning and cultural experiences bonded us, connected us with new community groups, and empowered us to step out of our comfort zones with confidence, enthusiasm and focus.  Our 2016 exciting FREE events are as follows:
1. "I LOVE Australia" Exhibition Submission.  We are inviting submissions from everyone regardless of age to share their love for Australia.  It can be expressed through various media, such as paintings, photos, sounds, film clips, arts & crafts, etc.  The first 20 submissions will be receive a surprise gift.  The selected submissions will be presented with an Award and Prize at the I LOVE AUSTRALIA Celebration event on 30 January 2016.  For expression of interest, please email Sylvia "Little Frog"  at: fcgsydney@gmail.com
2. "I LOVE AUSTRALIA Celebration" 11:30 am – 3:00 pm, on Saturday 30 January 2016 at Ultimo Community Centre, 40 William Henry Street, Ultimo.  Program includes I LOVE AUSTRALIA Exhibition, BBQ with international snacks and treats, story sharing through mural painting, cooking demonstration, magic, dance, singing, sports games, etc. There will be Award presentation to selected I LOVE AUSTRALIA Exhibition submissions and lucky prize draws. Booking is essential.via EventBrite (TBA)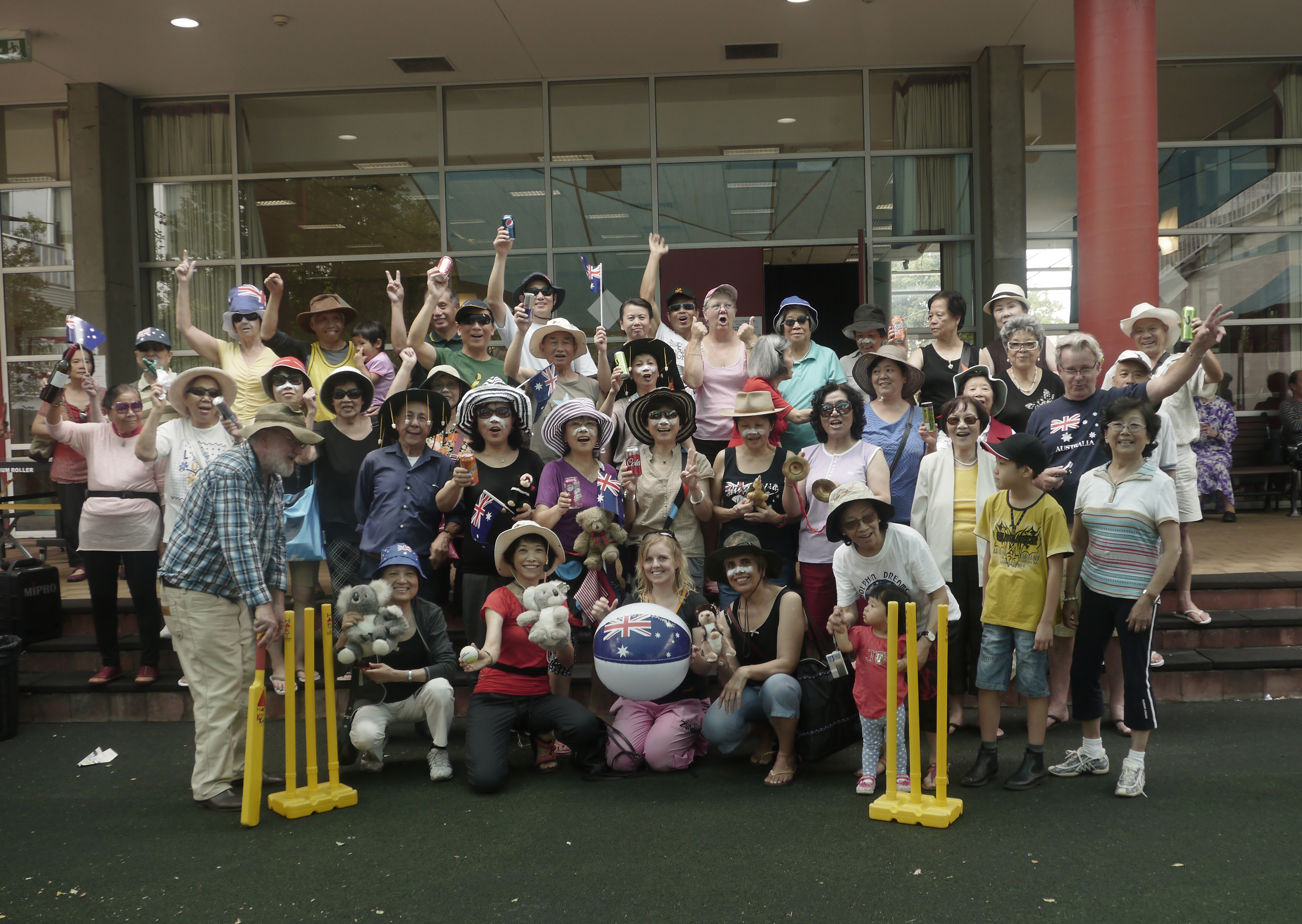 3.  "Voice of Sydney Australia" 1:30 – 4:00 pm on Saturday 12 March 2016 at Customs House, Circular Quay. The I LOVE AUSTRALIA survey findings will be delivered through magic, laughter, cultural dance, singing, cooking demonstration, poetry, etc.  Booking is essential.  To register, checkout the City of Sydney's WHAT'S ON website for 2016 Living in Harmony events.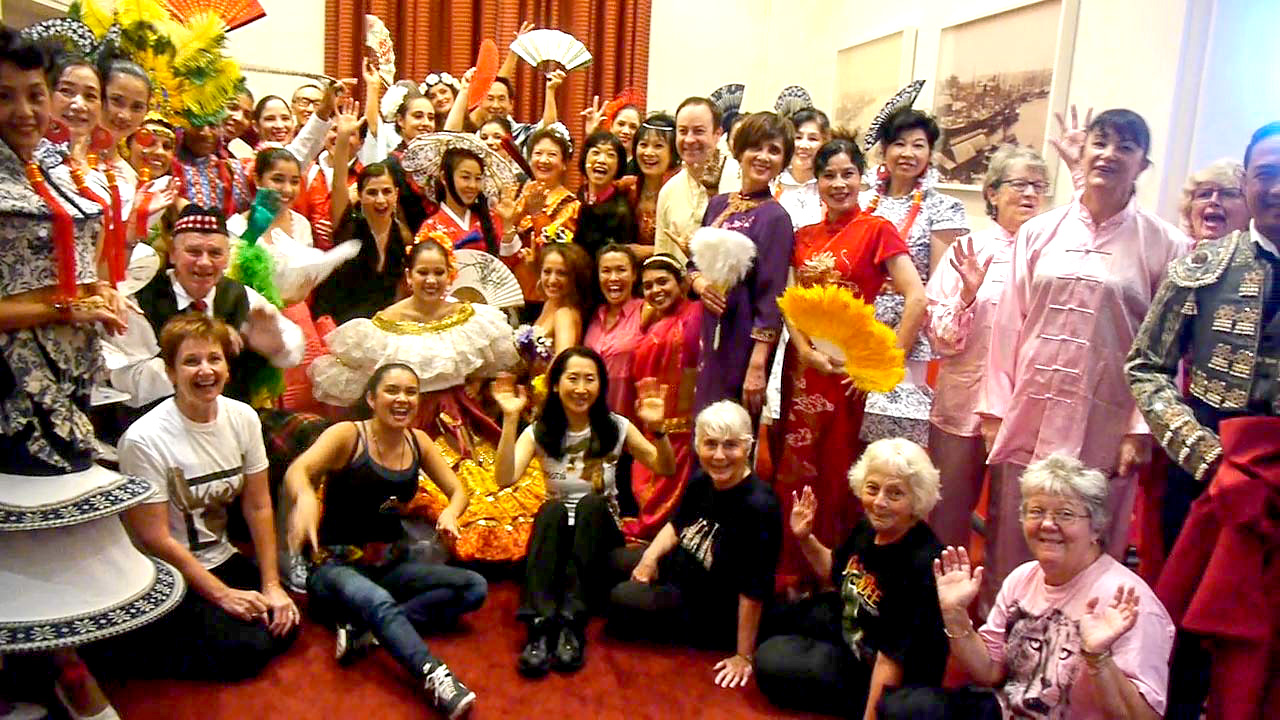 All three events are FREE.  They are organized by Fusion Culture Group in partnership with Bendigo Bank (Pyrmont), Navitas English, Macquarie University and Spanish Community Care Assoc. and supported by City of Sydney, Harris Community Centre and Ultimo Community Centre.
4. Wellbing Laughter will continue on a monthly basis recommencing in February 2016.  Dates and Venues will be announced at a later date.
We  look forward to getting to know you, sharing happy times and doing something meaningful and memorable together… 
All the best
Sylvia  – "Little Frog"